June 13, 2021
Is Tech Ready to Run?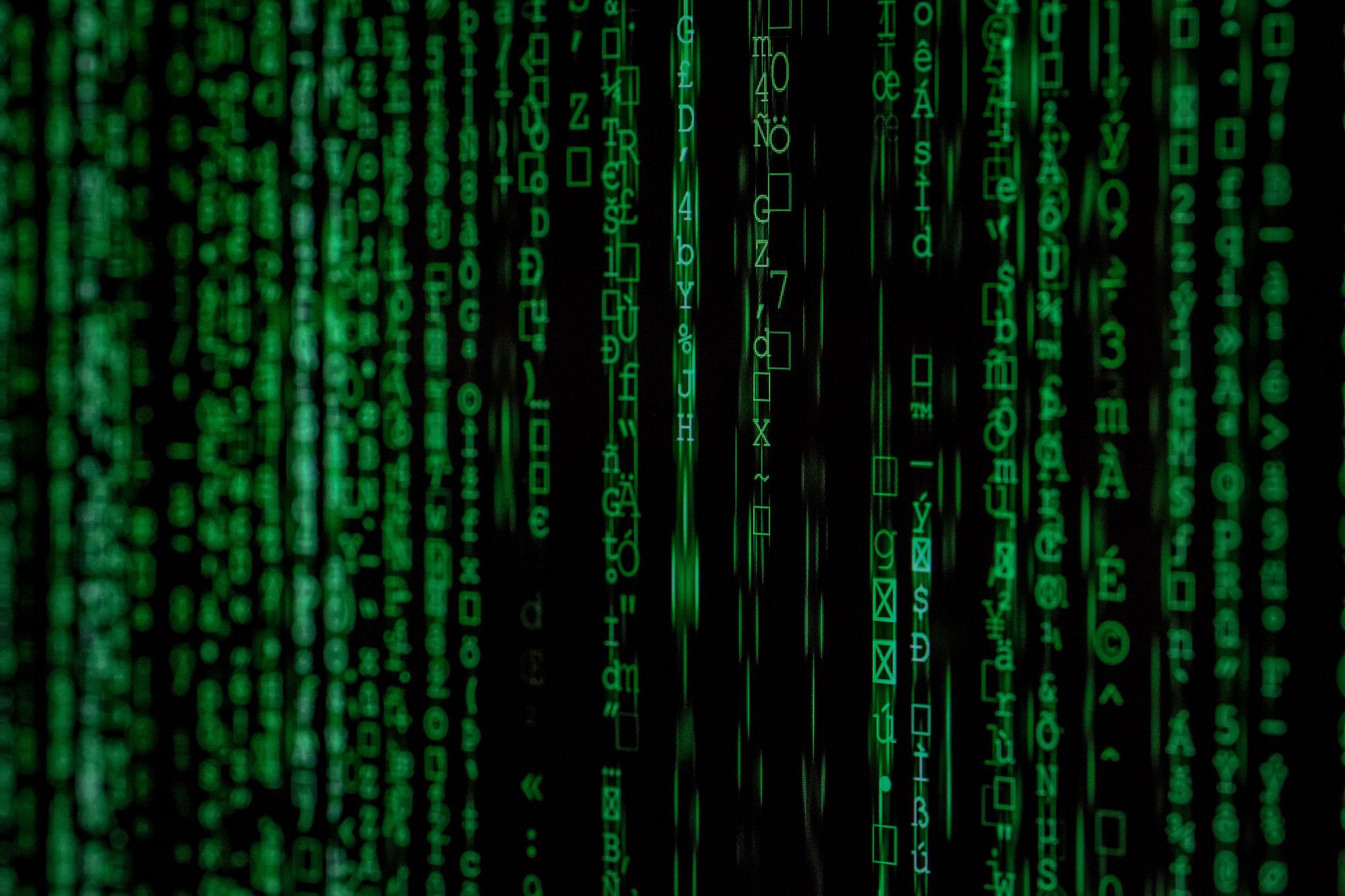 With the markets sitting at all time highs you maybe be thinking that a pull back is in order after the historic run we have seen the past year. That said, with the dip in tech back in March, many names have yet to fully recover and a few bullish technical patterns have reared their heads.
Looking at the daily chart of QQQ (an ETF that tracks the tech heavy NASDAQ 100), a strong period of consolidation has been occurring between 330 and 340 (show in orange in the chart below).
On June 10, QQQ broke out of this rectangle and held above this price range during trading on June 11th. This all but confirms the bullish rectangle pattern, especially with the slight increase on volume during the last 2 trading sessions.
Looking back to May, a popular continuation pattern, the ascending triangle, is seen (show by the orange lines in the chart below). With the current price action of QQQ remaining bullish, this pattern confirms the continuation of the current bull run.
On June 11th the price broke out of the ascending triangle pointing to a potential breakout to the upside. All that is needed now is an increase in volume  at prices above the top of the triangle to confirm the breakout. If this bullish trends holds and QQQ breaks out of this range, our target for QQQ is 350.
Feel free to leave questions in the comments below or on twitter.
Happy Trading!
Photo by Markus Spiske on Unsplash