May 21, 2021
A Note on Inflation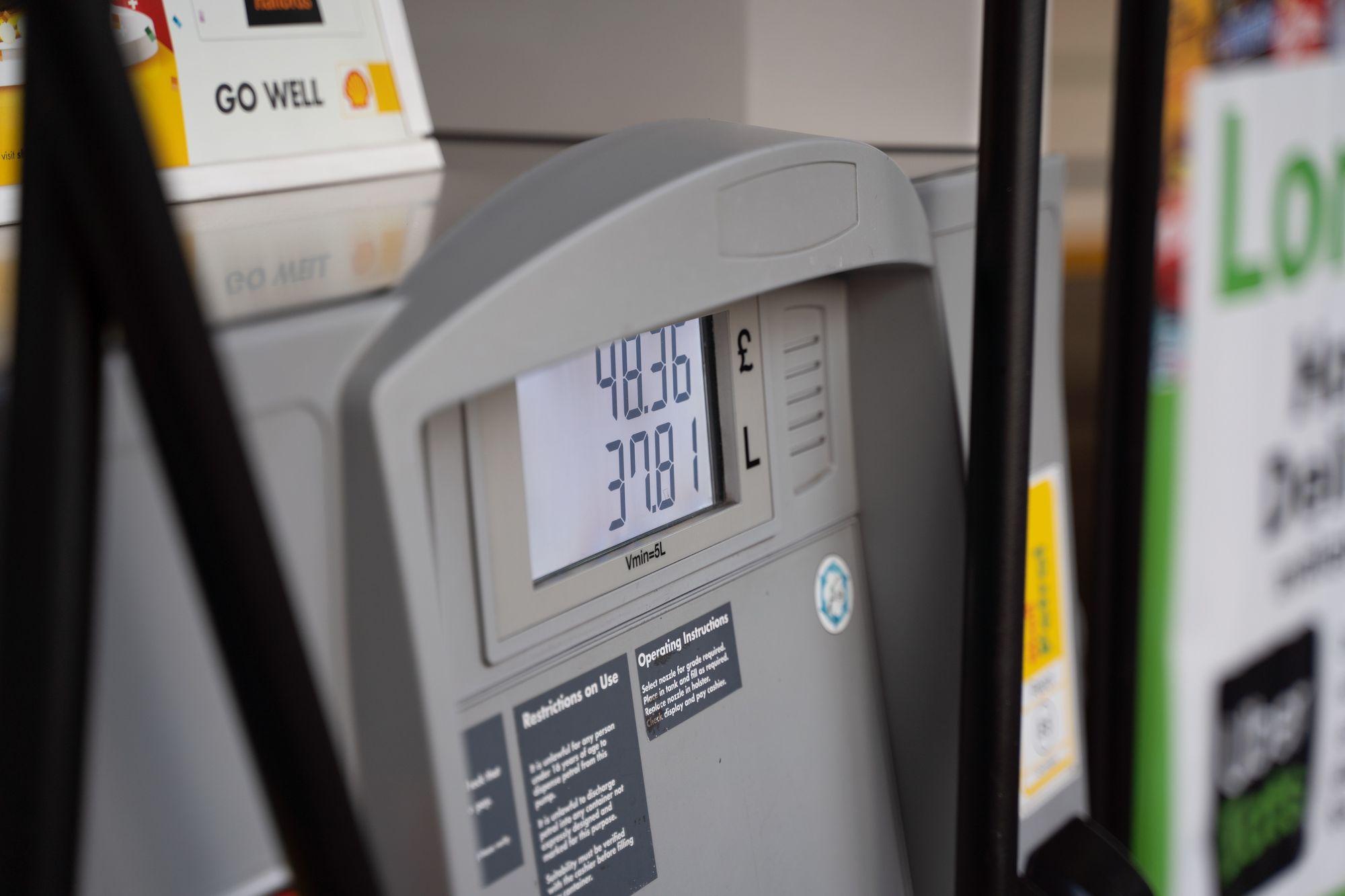 Whether you like it or not, the big scary I word is back. Lumber is worth  almost 4 times more than it was in January 2021, Google searches containing the word "inflation" are increasing more and more by the day, and you maybe be starting to notice prices at restaurants and your local grocery stores are starting to go up.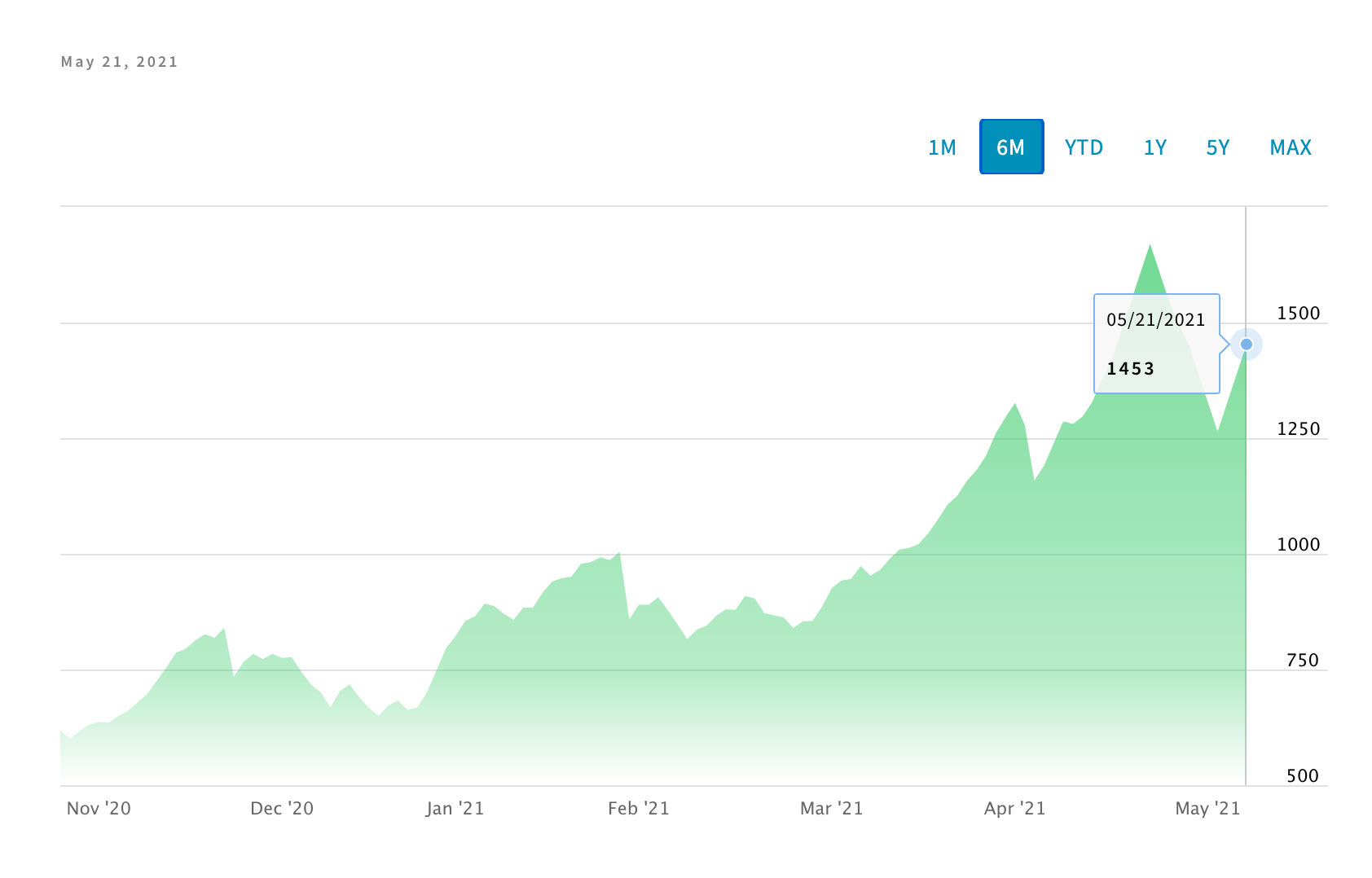 Yet here we are with interest rates still at near-zero levels and a fed that is committed to using all of its "tools" well into the future until maximum employment is reached. Included in these "tools" is the fed's new inflation policy, shifting from an inflation target (historically keeping inflation right around 2%) to an inflation range meaning inflation can potentially rise above, at least for some period of time.
Whether or not you agree with the feds policies, they are here to stay and point to higher inflation in the short to mid term. But what does this mean to investors and how can your protect you portfolio?
While there is not a clear answer to this question, we can gather insight from previous periods of high inflation in the US including the infamous 2008 financial crisis.
Based on previous periods on inflations here are some sectors that have been known to remain strong that may be worth considering:
Values stocks

Kroger (KG), Coca-Cola (COKE), Disney (DIS), Costco (COST), iShares Core S&P US Value ETF (IUSV)

Travel

Delta (DAL), Expedia (EXPE), Booking.com (BKNG), Whyndam Hotels (WH), SPDR S&P Transportation (XTN)

Commodities

Gold (GLD), First Trust Global Tactical Commodity Strategy Fund (FGTC), iShares GSCI Commodity Dynamic Roll Strategy ETF (COMT)

Energy

Energy Select Sector SPDR Fund(XLE), iShares Global Clean Energy ETF (ICLN), Vanguard Energy ETF (VDE)

Real estate

Outside of owning real estate, exposure can be gained through REITs such as Realty Income (O) and AGNC Investment Corp (AGNC)
Bonus: one extra "boring" hedge against inflation is to gain exposure to inflation protected securities via Treasury Inflation-Protected Securities (TIPS). One such way is through a TIPS ETF such as the Schwab U.S. TIPS ETF (SCHP).
Takeaways
Inflation is cyclical, do not left it effect your long terms plans/strategies.
Carefully monitor inflation plays as monetary policy and other external factors can change at a moment's notice.
Feel free to leave questions in the comments below or on twitter.
Happy Trading!
Photo by Krzysztof Hepner on Unsplash