September 30, 2022
9.30.2022 Market Update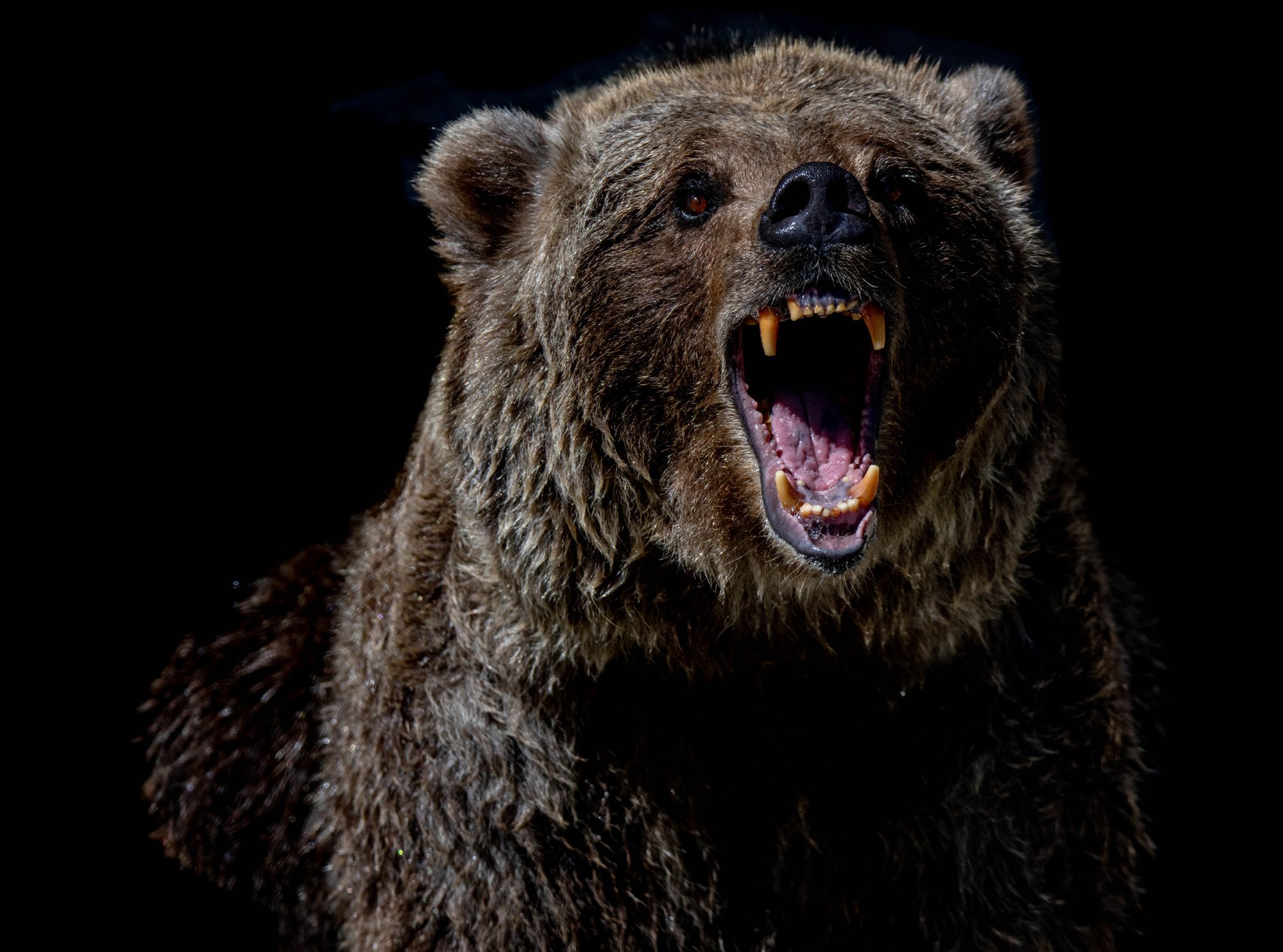 It took all day but it finally happened. The S&P 500 broke out of balance to the downside. We are now down on the daily, weekly and monthly charts.
This is a huge let up by the bulls and the bear are firmly in control, with bull blood in their mouths.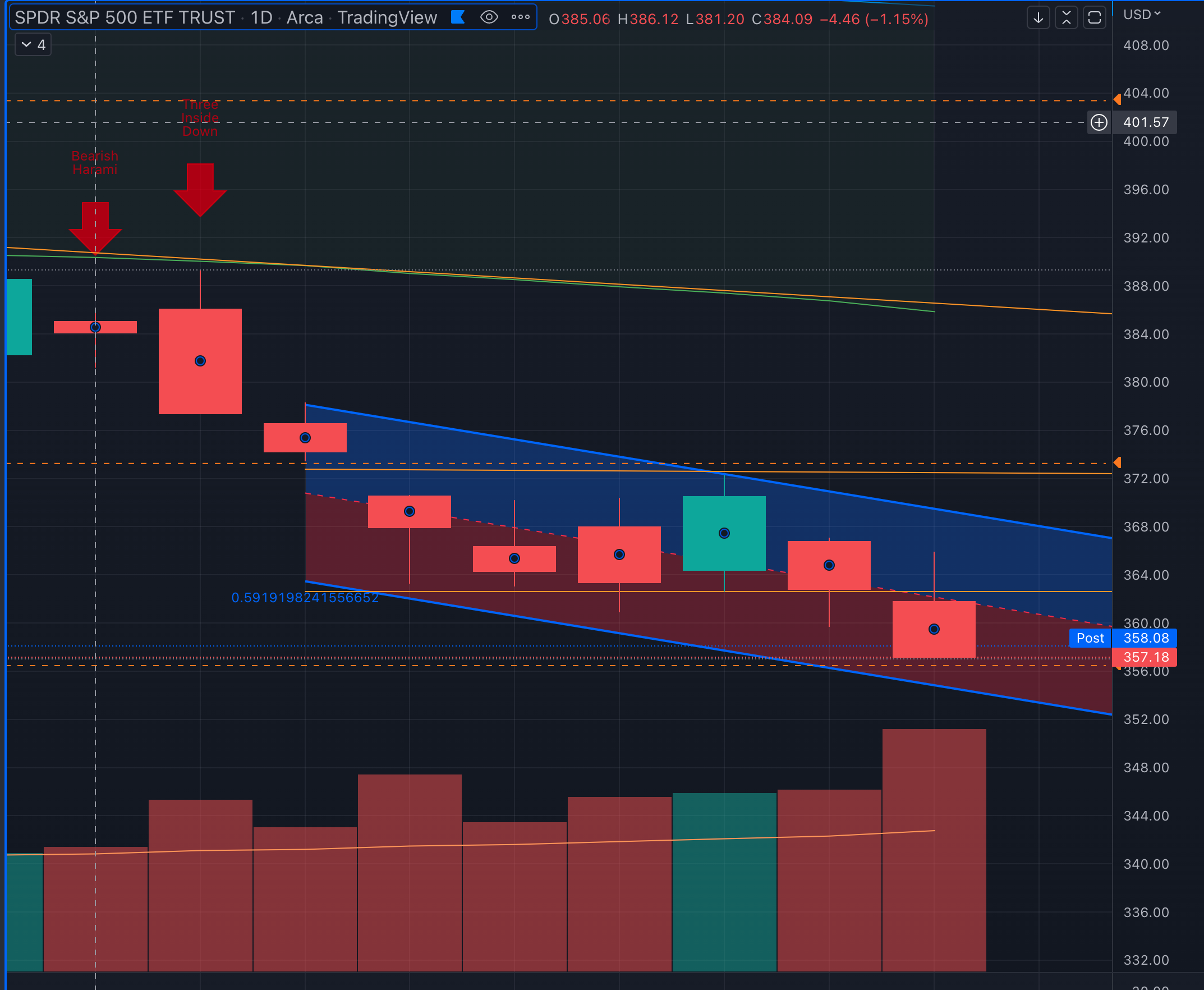 As you can see on the chart, SPY broke below our balance line (the orange horizontal lines on the chart above). Our short term downside target (as mentioned in our post yesterday)  is October 2020's high of 354.02 (show by the thin turquoise line in the SPY monthly chart below) .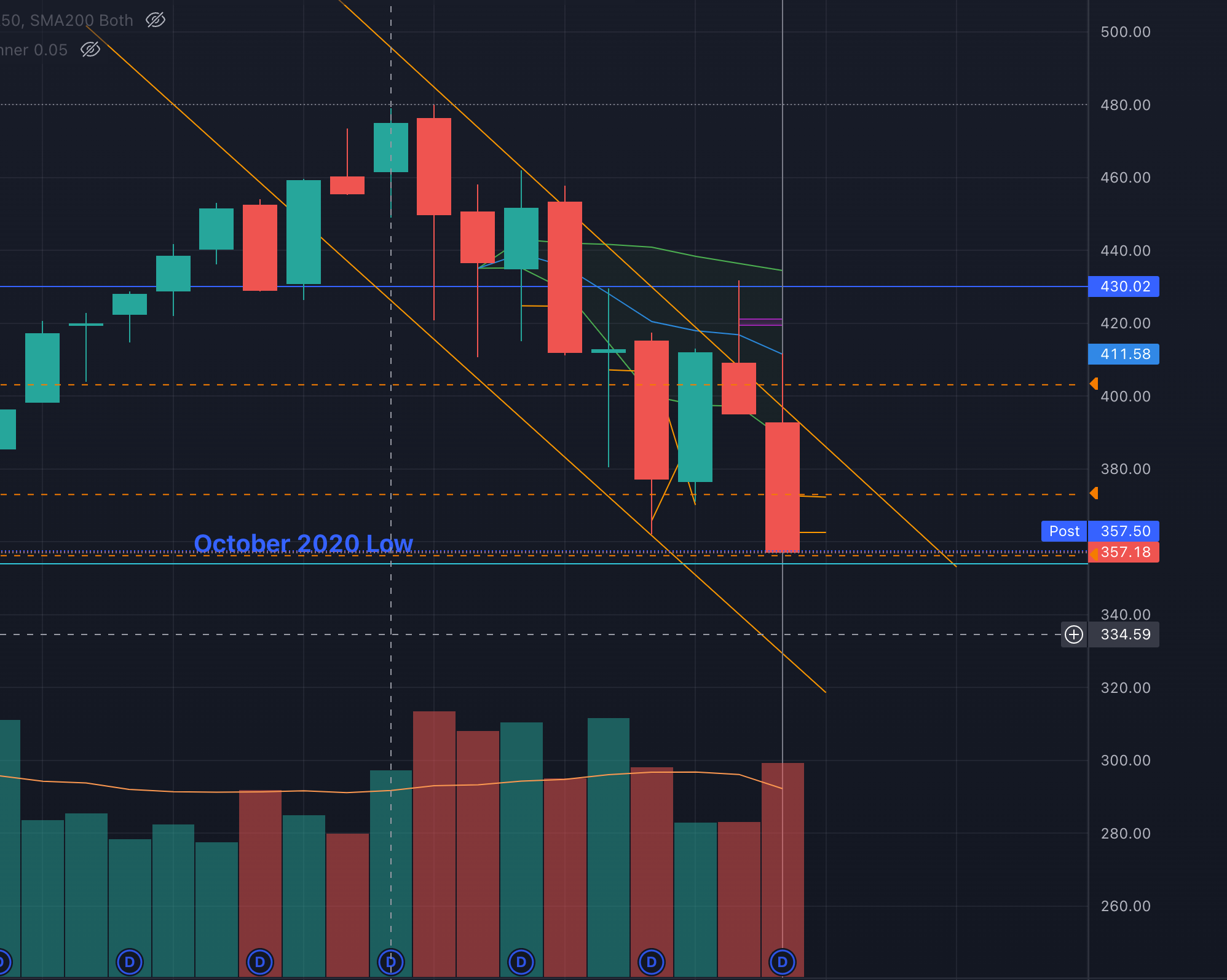 In addition, the SPY monthly chart is clearly in a downward channel. in addition to breaking out of its 5 month balance to the downside. With all of this considered, it is hard to be anything but bearish short term, but with a new quarter starting Monday and midterm elections coming up, anything is possible medium to long term. For now we are back to "shorting the rip" mode until we see any sign of recovery from the bulls.
Feel free to leave questions in the comments below or on twitter.
Happy Trading!