September 28, 2022
9.28.2022 Market Update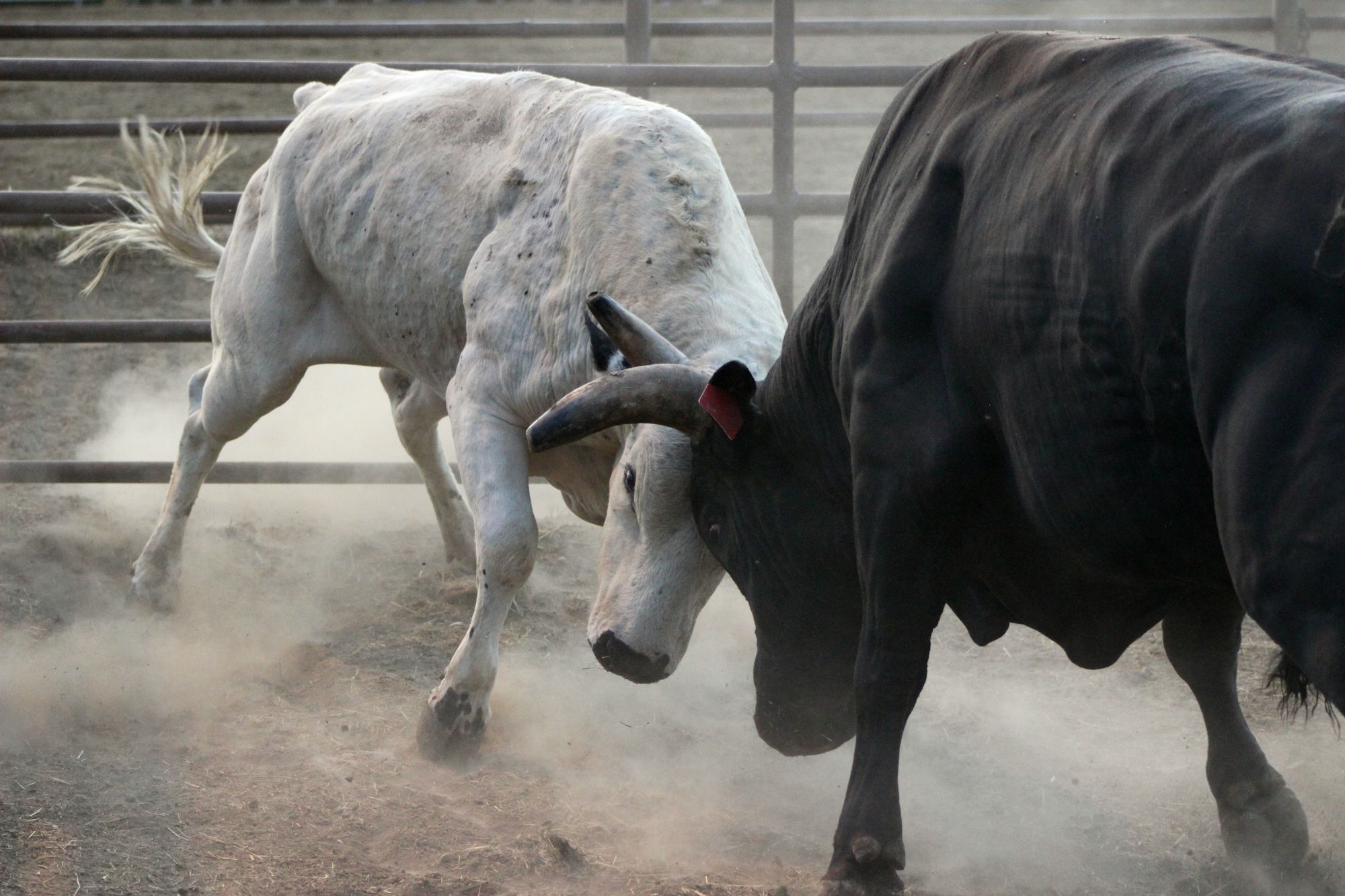 Much to the global market's surprise, the UK government has gone against the actions of the US Federal Reserve and has started QE (Quantitate Easing) to save the value of the Sterling/Pound.  With that, a myriad of fed speakers, and other factors, the market bounced off the year's/June 2022 low with strength. SPY closed the day up 1.97% showing its first signs of a bullish reversal with a strong bullish candle on the Daily chart.
Our current short term target is the SPY gap fill to the upside of 373.44 (the orange dashed line in the chart above).
That said, one day does not make a market and the market still remains in balance holding in the channel below.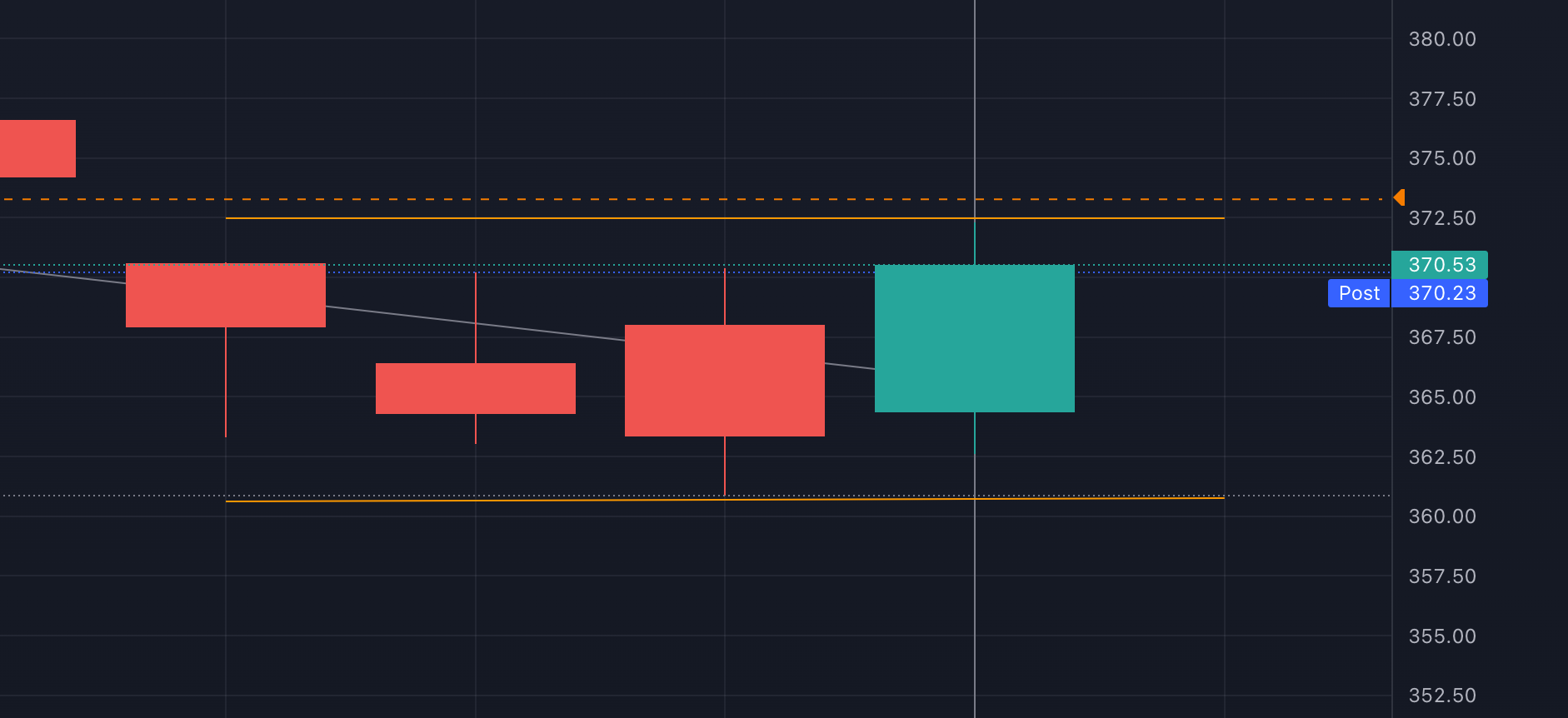 As of now the trend of shorting "the rip" has been put on pause. We will be watching for clues over the next few day for confirmation of a reversal or rejection of these levels.
Feel free to leave questions in the comments below or on twitter.
Happy Trading!
Photo by 2 Bull Photography on Unsplash