September 27, 2022
9.27.2022 Market Upadate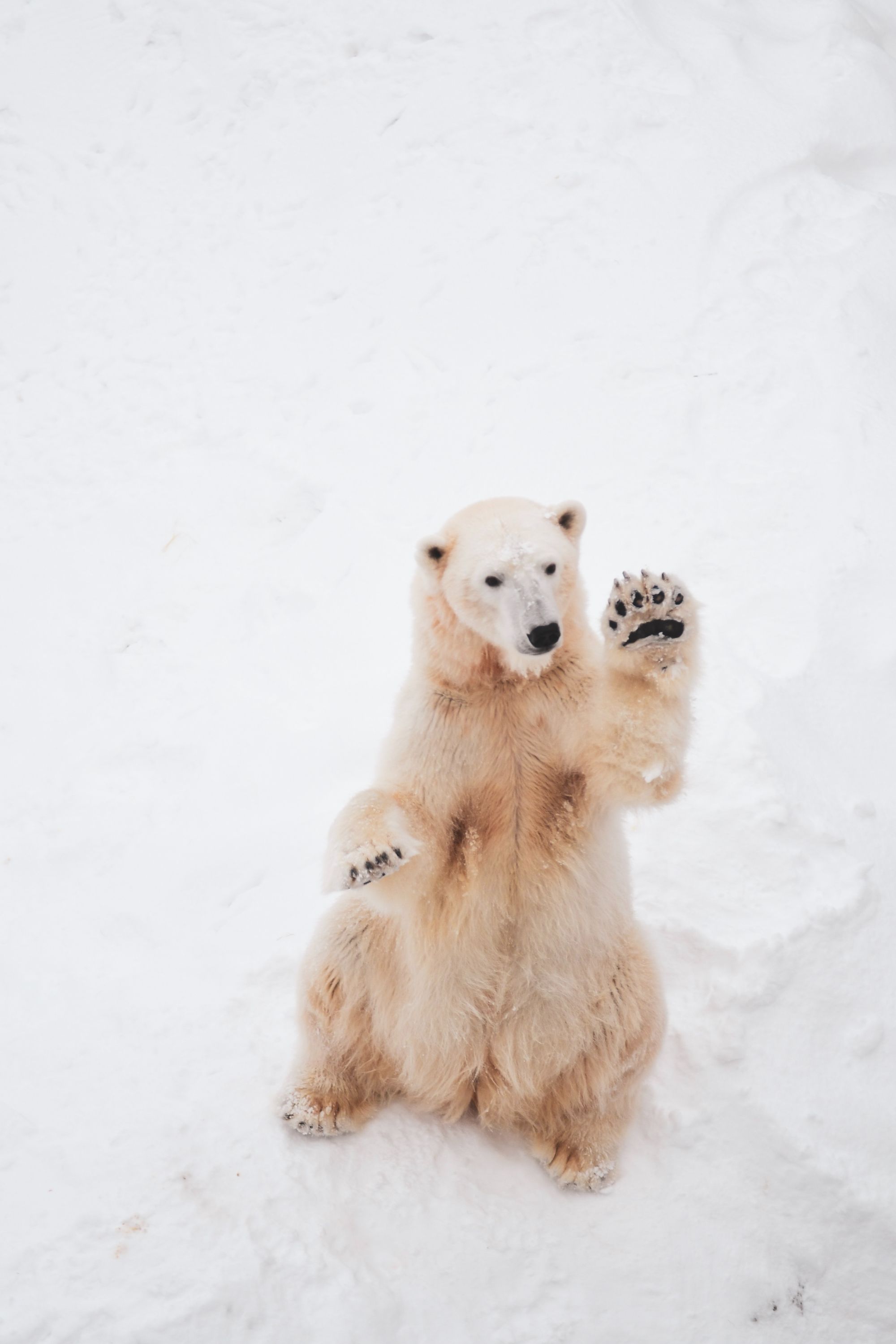 Pigging backing off our post from yesterday, the S&P500 and SPY dipped below the year low and the June low, marking a new yearly low of 360.87 during regular trading hours.
How ever, it recovered toward the end of the day and closed above the June low at 363.38 most of which we suspect was short covering. For now we see the market in balance and consolidating at these levels.
The next short term downsides we are watching is the December 2020 low of 362.03 to keep the monthly time frame in balance. Below that we expect a retest of November 2020's high of 354.02. If the price drops below this level with increased momentum and volume, we expect significant downside. We will provide updated levels if it comes to that.
Feel free to leave questions in the comments below or on twitter.
Happy Trading!
Photo by Bao Menglong on Unsplash