May 21, 2023
5.19.2023 Market Update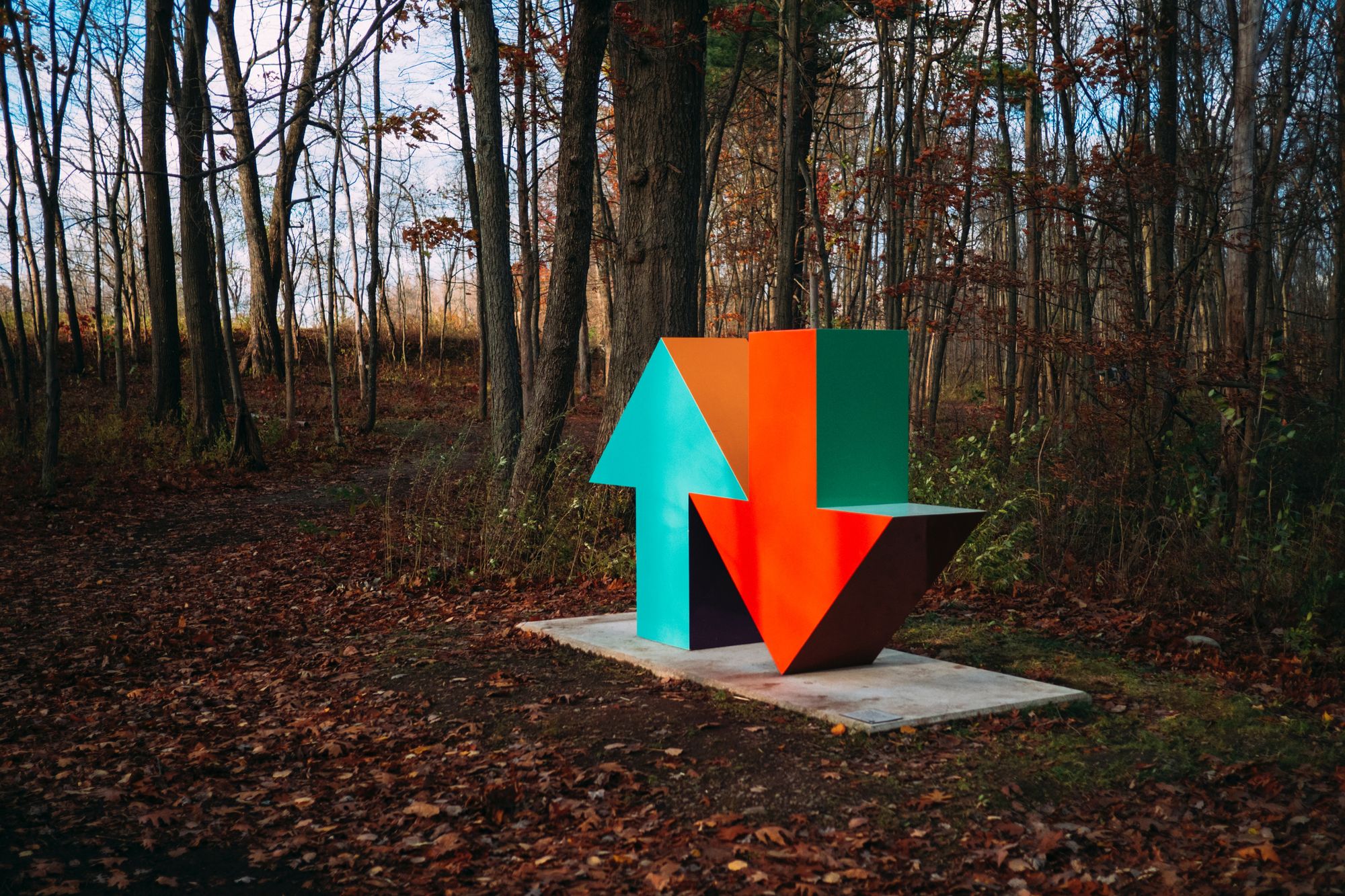 The S&P 500 opened the day at 4,170.82 points and exhibited volatility throughout the trading session. It reached an intraday high of 4,190.29 points before encountering resistance, ultimately closing at 4,175.32 points. This level indicates a slight gain compared to the previous day's close.
Technical Indicators:
Moving Averages: The 50-day moving average (MA) acted as a significant support level, reinforcing the index's overall upward trend. The 200-day MA also contributed to the support, providing a longer-term perspective on the S&P 500's performance.
Relative Strength Index (RSI): The RSI, a popular momentum oscillator, hovered around 50, suggesting a balanced market sentiment. This indicates that the index was neither oversold nor overbought during the trading day.
Volume: Trading volume can provide insights into market participation and sentiment. On Friday, May 19, the volume was relatively higher than average, indicating increased activity and interest in the market.
Support and Resistance Levels: Apart from the major levels mentioned earlier, the S&P 500 encountered notable support near 4,160 points and faced resistance around 4,200 points. These levels acted as barriers that influenced the index's price movement.
Conclusion: The S&P 500 exhibited a mixed performance on Friday, May 19, as it encountered resistance near the 4,190-point level. However, the index managed to maintain its overall upward trajectory and closed with a slight gain. Key technical indicators such as moving averages, the RSI, and volume provided valuable insights into the market's behavior during this trading session.
Photo by Susan Q Yin on Unsplash