October 5, 2022
10.5.2022 Market Update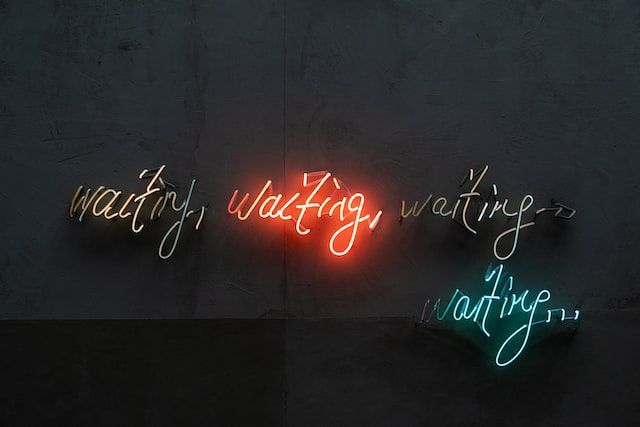 After a massive 2 day rally, the market has show us it is not quite ready to make its next big move. After being down almost -2% today and up to as high as 0.39% SPY closed at 377.09 (-0.23%). Today's move can be considered consolidation and is healthy to see after such a large move, with SPY now solidly in a 2 Day balance.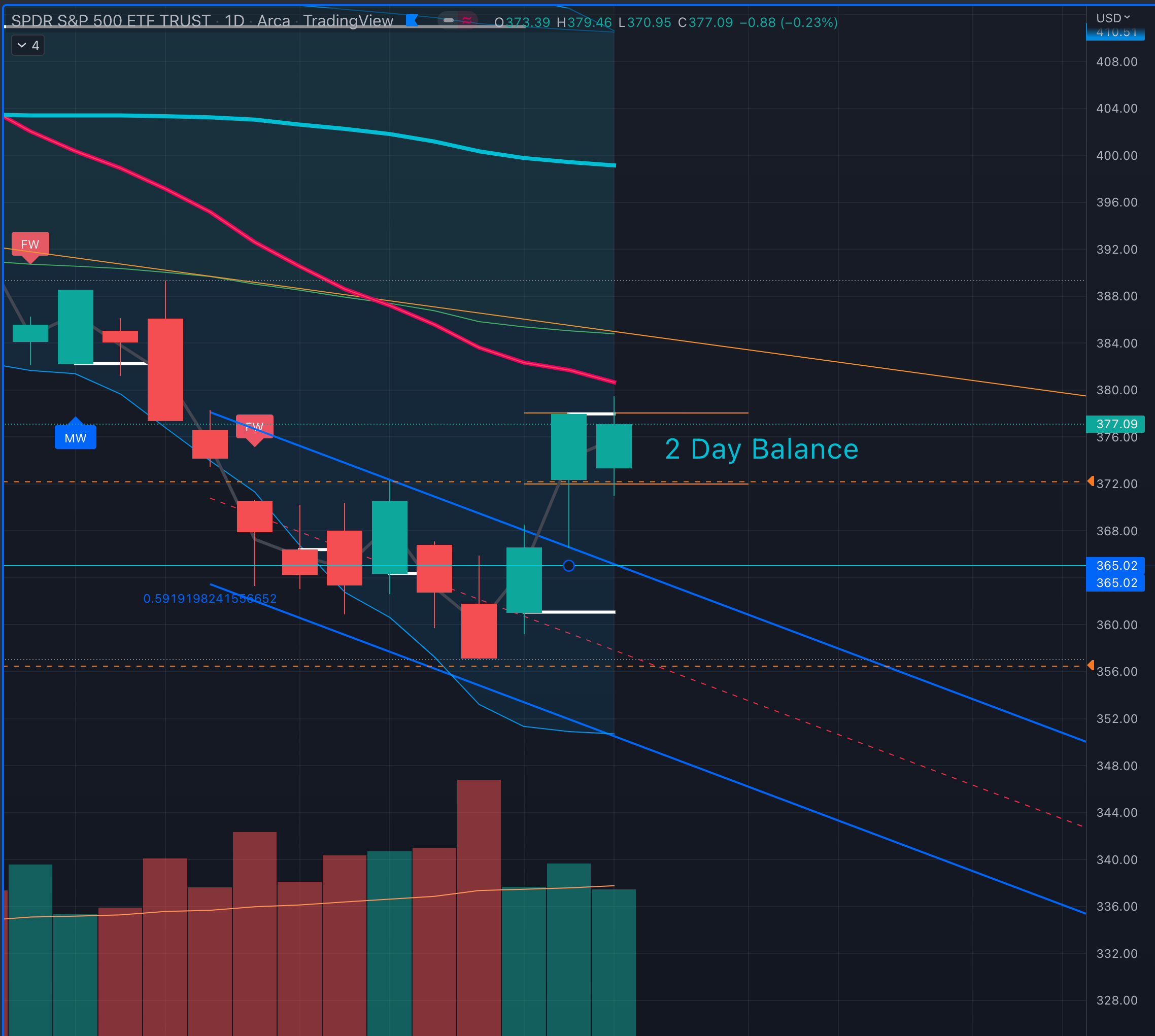 With more fed speak coming the next fews day and a big jobs numbers dropping this coming Friday. We are remaining cautious and expect choppy price action leading into the Friday.
Short Term SPY Targets.
Upside: 380.67 SPY daily 20 simple moving average (the red line on the chart above)
Downside: 366.57 10-4-2022 Low
Feel free to leave questions in the comments below or on twitter.
Happy Trading!
Photo by Levi Meir Clancy on Unsplash