October 4, 2022
10.4.2022 Market Update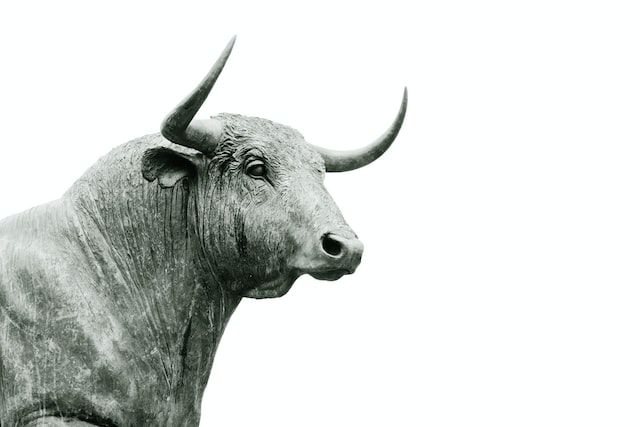 Fresh off hitting a new yearly low last Friday, the bulls have raged back and have fought to break SPY out of balance to the upside and outside of the downward channel it has been in since September 22nd, blowing through our upside target of 373.44 from yesterday.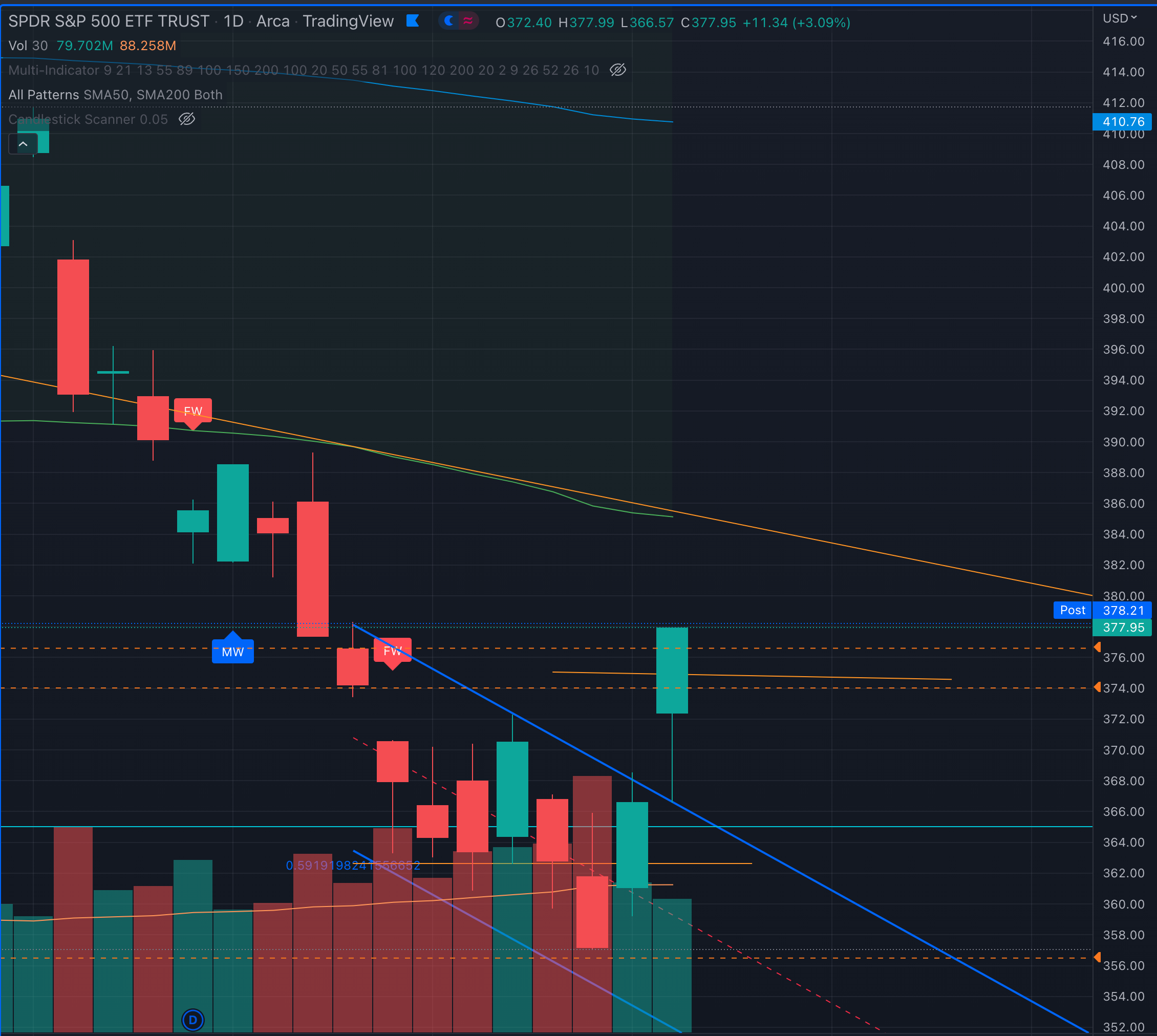 This is first time since September 9th that we have had 2 consecutive green days and have early signs of a bullish reversal. That said some of the price action suggests that much of this moment was caused by shorts covering their positions, so we still remain cautious before giving the all clear with the weekly and monthly charts firmly back in balance.
Short Term SPY Targets
Upside: 381.20 SPY daily low from September 20th
Downside: 364.08 SPY daily low from October 2020
Feel free to leave questions in the comments below or on twitter.
Happy Trading!
Photo by Hans Eiskonen on Unsplash