October 3, 2022
10.3.2022 Market Update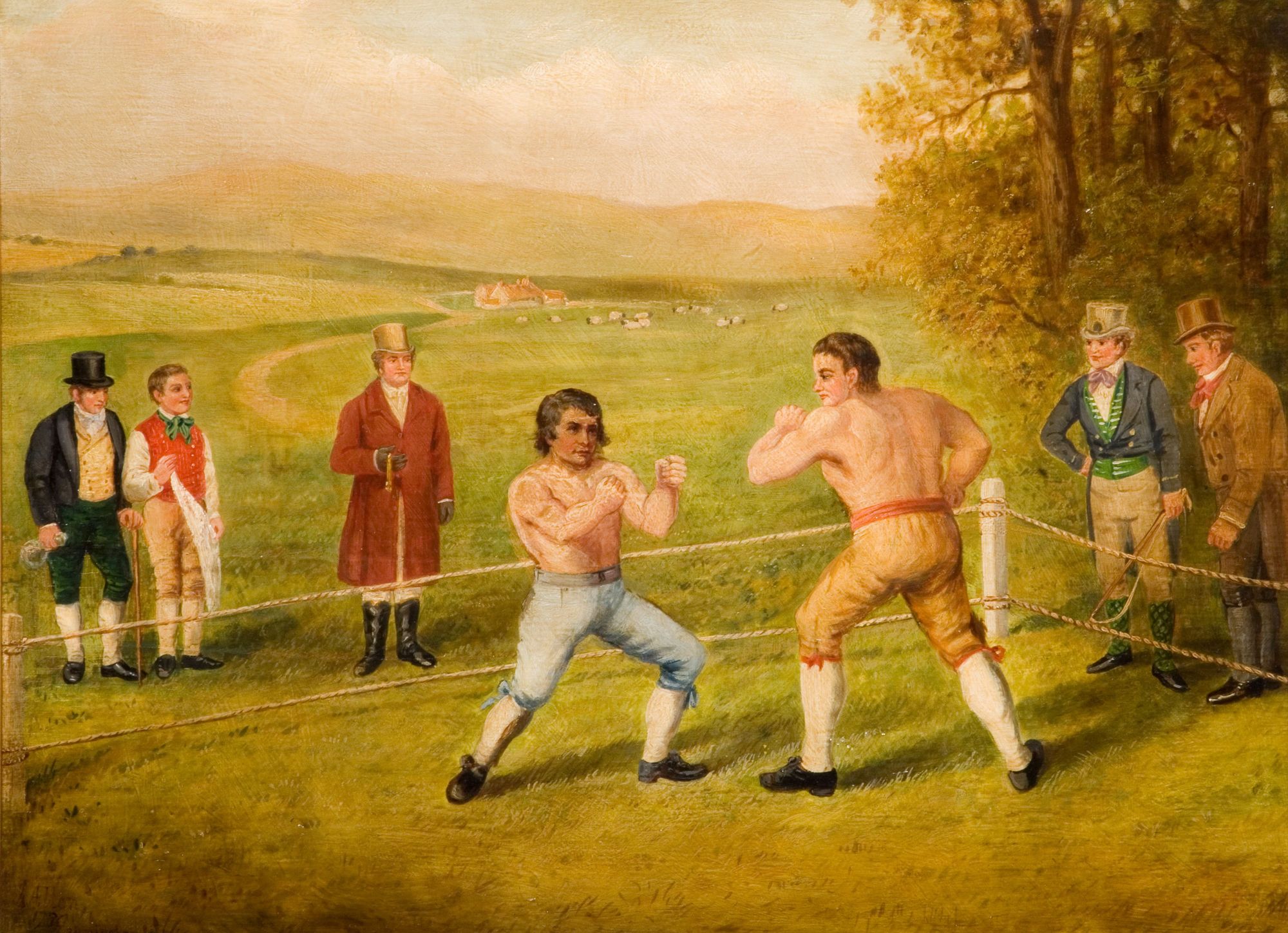 And just like that the bulls have fought back to, you guessed it, get SPY back into balance on the daily chart (the monthly and weekly charts are still down). We received a slightly bullish US ISM Manufacturing PMI (Manufacturing Purchasing Managers Index) reading (lower than expected) mean the costs to manufacture goods fell slightly, a potential sign that inflation maybe be cooling.

That said, the market is waiting on more fed speak and economic data including the big CPI (consumer price index, one of the biggest and widely used inflation indicators) , scheduled to be released Thursday October 13th 2022 at 8:30am EST.
As you can see below, SPY shot up 2.64% today closing at 366.61 and back into the channel we drew last week to indicate the SPY daily balance. In addition, it tested the top of our downward channel but was rejected right at the top.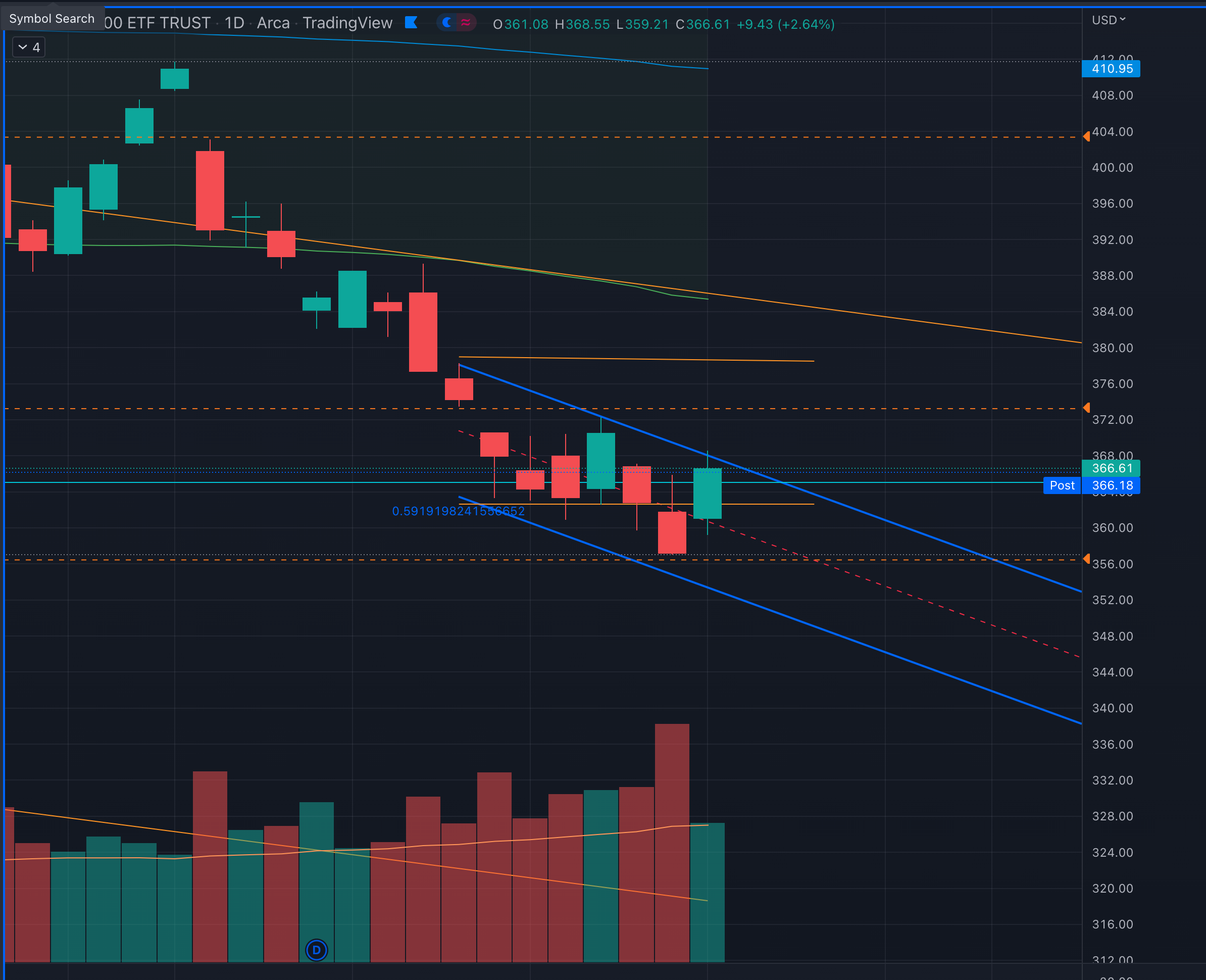 Short Term Targets
Upside: 373.44 SPY gap fill from September 22, 2022
Downside: 357.04 - a retest of the new yearly low
We are back to remaining neutral on the market until we get more confirmation and continuation of a move in either direction.
Feel free to leave questions in the comments below or on twitter.
Happy Trading!
Photo by Birmingham Museums Trust on Unsplash