October 20, 2022
10.20.2022 Market Update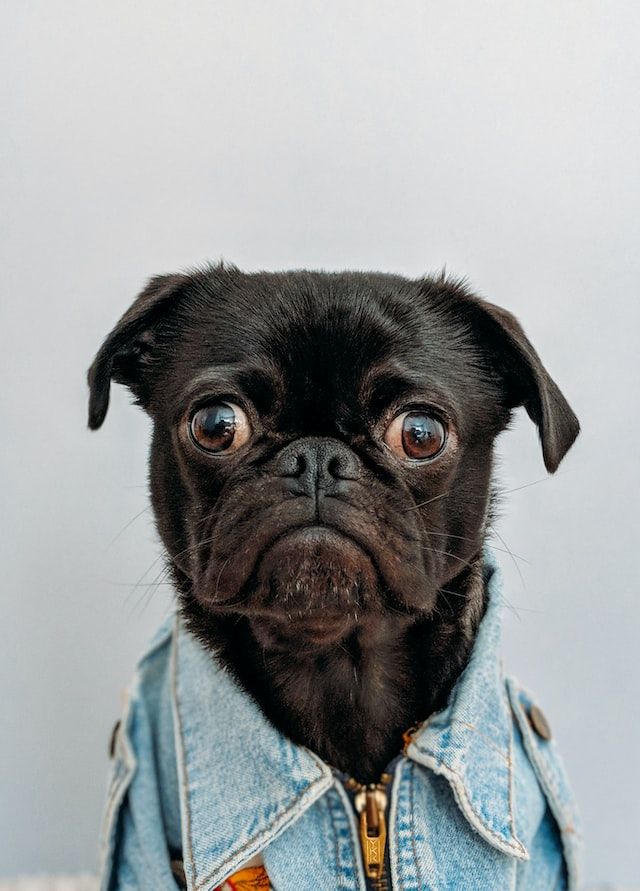 There is only phrase to describe what we are seeing in the market right now, and that is "absolute pandemonium." After a strong rally Monday and Tuesday, the market took back much of the rally and as of closed today is trading in "no mans land."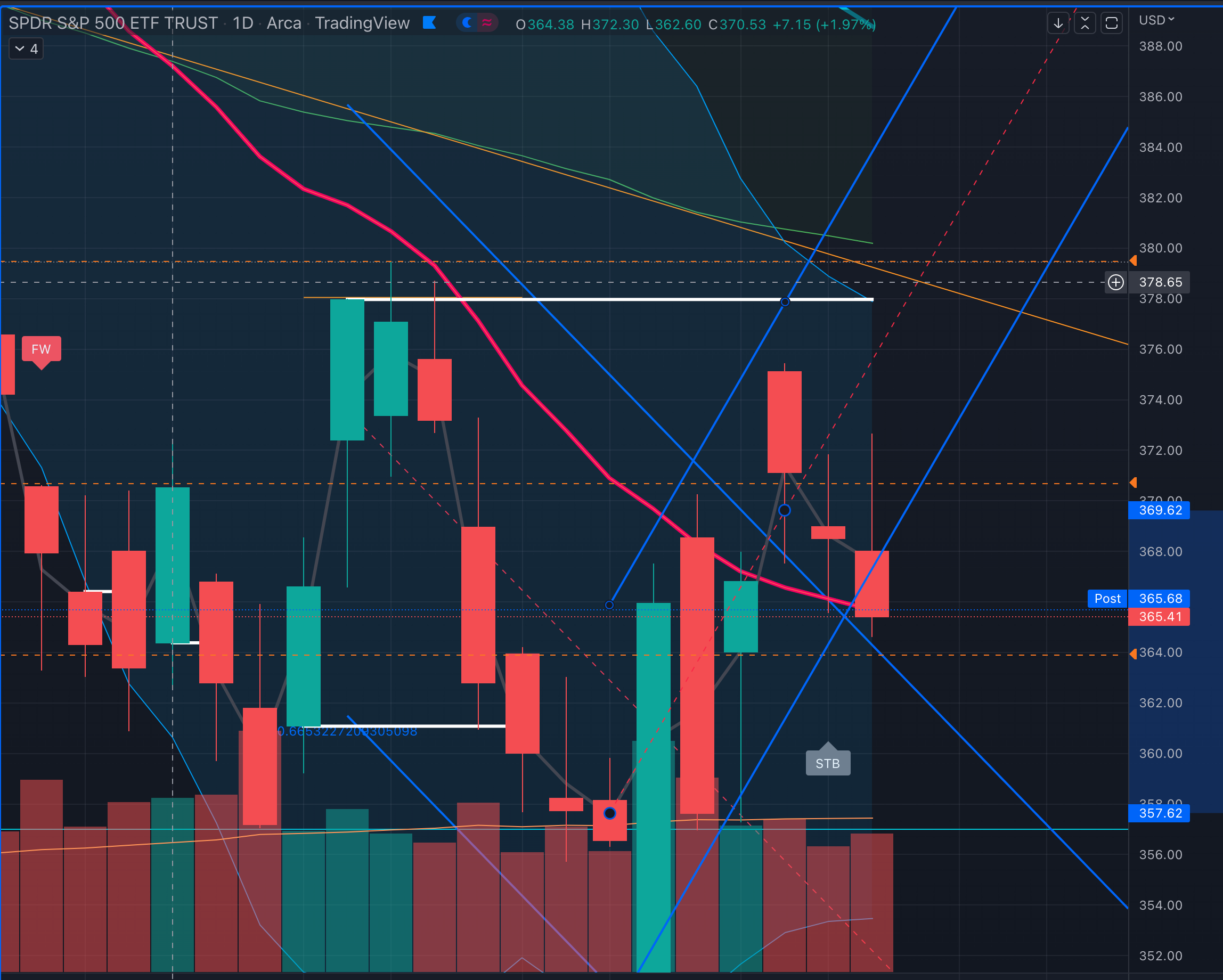 As you can see above, we added back our downward channel from last week to show that SPY is at yet another indecision point. With SPY closing in this gap between the channels and right below to 20 day moving average (the solid red line above), it is hard to give any credit either bulls or bears. Even with the price action yesterday and today, we still see the SPY daily chart in balance. Any close tomorrow below this week's low of 363.97 will cause SPY to lose this balance to the downside. That said, tomorrow is a monthly option expiration day so we expected some unpredictable price action and volatility that could take us in either direction. For now we are staying patient and are waiting on the sidelines until a clear trend reveals itself.
Short Term SPY Targets to watch.
Upside: 368.03 - 10/20 Open
Downside: 363.97 - 10/17 Low
Feel free to leave questions in the comments below or on twitter.
Happy Trading!
Photo by charlesdeluvio on Unsplash