October 18, 2022
10.18.22 Market Update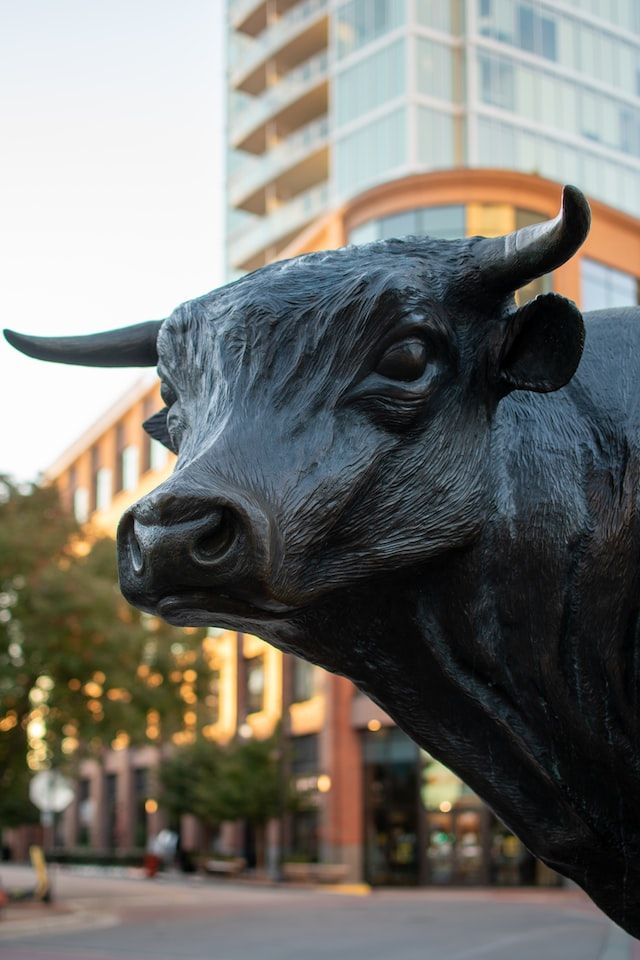 Boy has it been a wild few days on the market. Following our last post, things were looking grim, but just like with any good bear market, vicious rallies can occur. While it is too early to say if this is truly a bear market rally, it is showing one important characteristic of one, short covering. These massive swings in volatility in both directions can be attributed to short selling due to the violent moves in both directions. Regular/controlled buying selling would show a much more stable trend in either direction
As show below, SPY has rallied off its new yearly low of (348.11) on 10/13 and has moved up above its 20 day moving average (the red line below).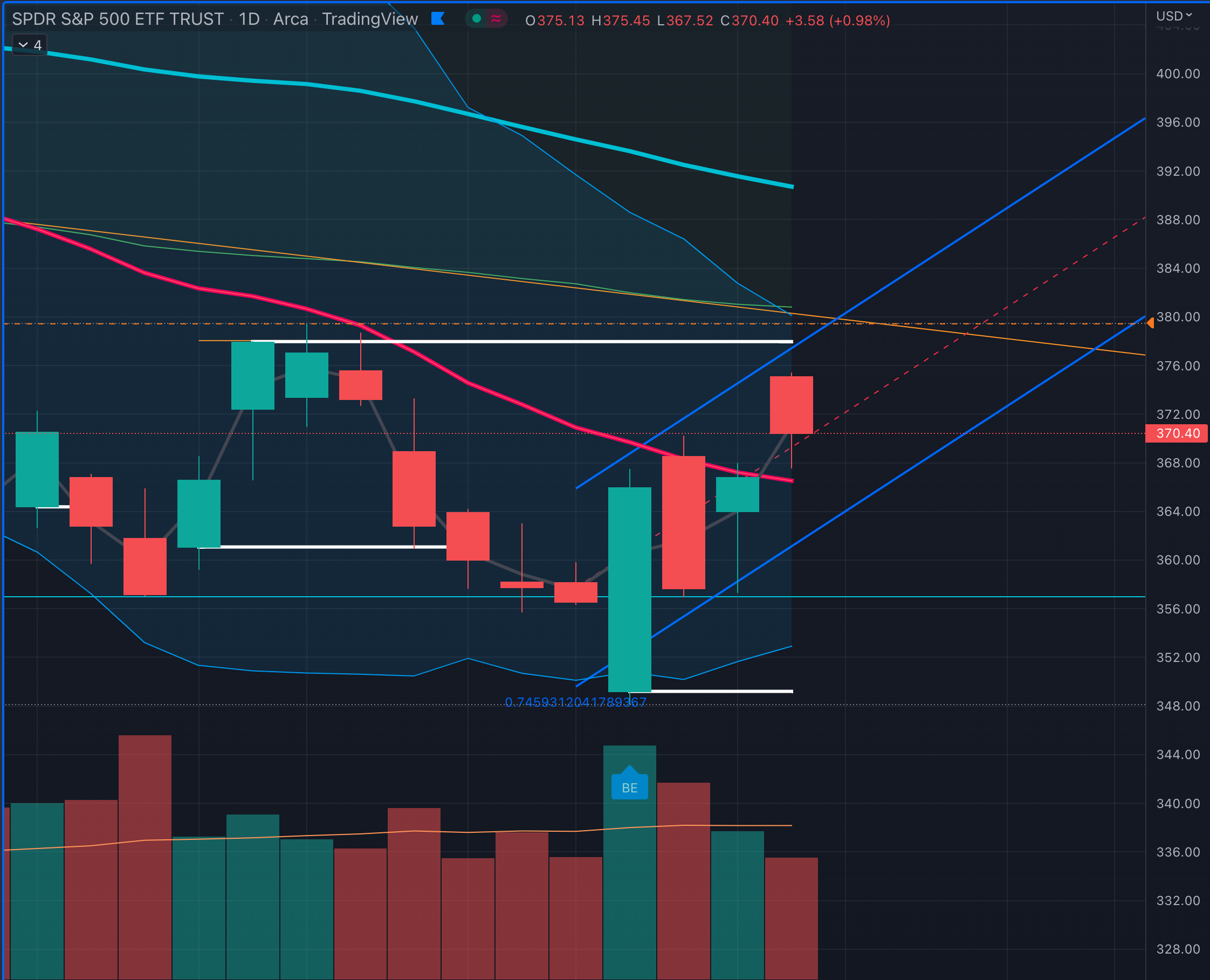 Because of this, we are calling SPY up on the daily chart up and drew a new upward channel. With earnings seasons off to a hot start, and midterms around the corner we see signs of some short term optimism and upside.
Short Term SPY Targets.
Upside: 378.00 - 10/4 High
Feel free to leave questions in the comments below or on twitter.
Happy Trading!
Photo by Elijah Mears on Unsplash