October 10, 2022
10.10.2022 Market Update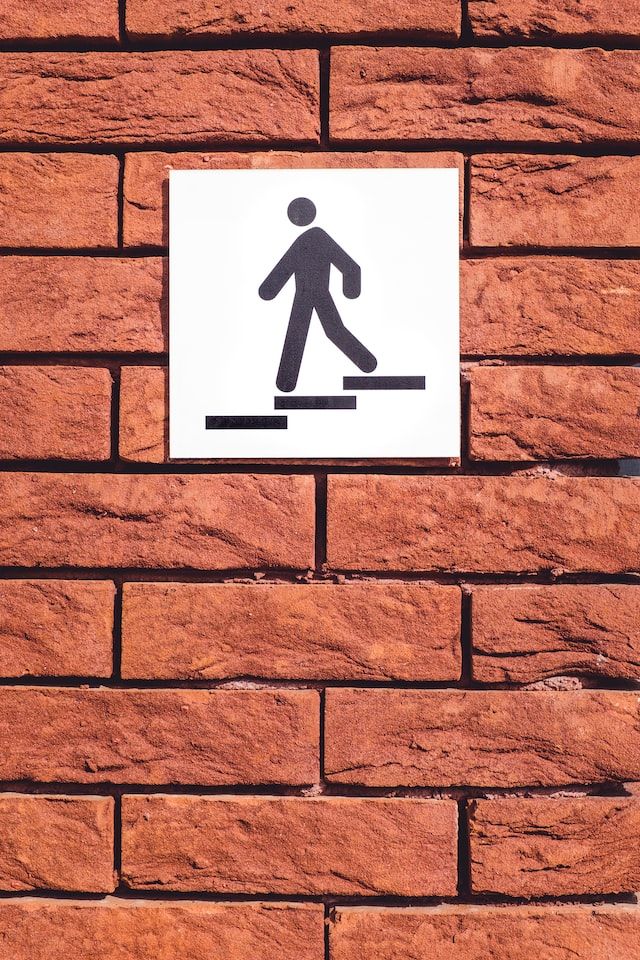 After what started that day as a slight recovery, SPY (our favorite ETF that tracks the S&P500) ended down -2.77(-0.76%). SPY is down back into our downward channel(shown below) and is heading towards testing the yearly low.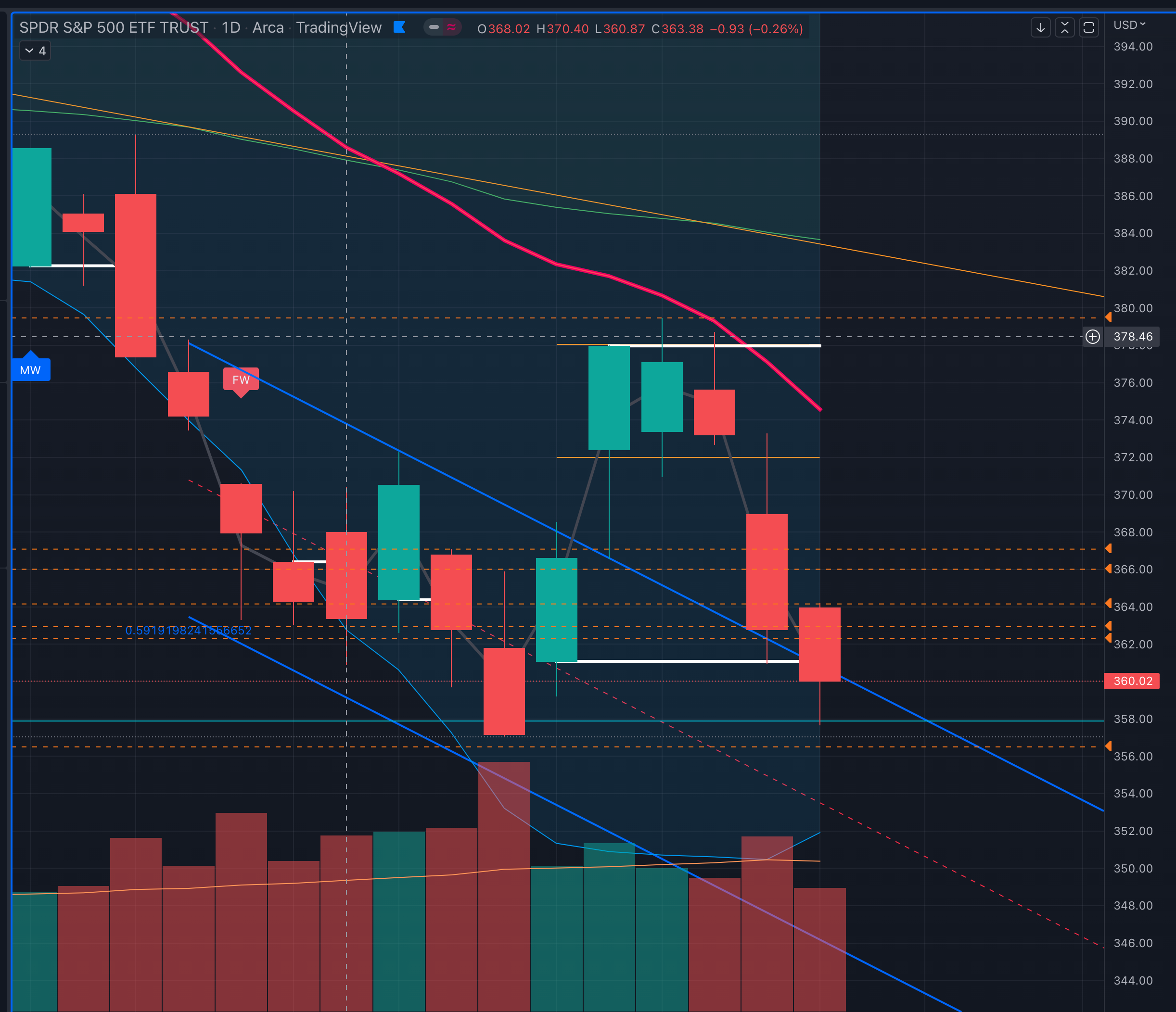 With the meeting minutes from the last FOMC (aka big fed meeting) being released this coming Wednesday and a huge inflation number (CPI) dropping Thursday, we expect the market to stay into this current range for at least another day. That said, the algorithms that control this market will have violent reactions to this news and thus we urge caution when trading around these bigger news events.
Short Term SPY Targets.
Downside: 357.04 - 2022 Yearly Low
Feel free to leave questions in the comments below or on twitter.
Happy Trading!
Photo by Bernard Hermant on Unsplash